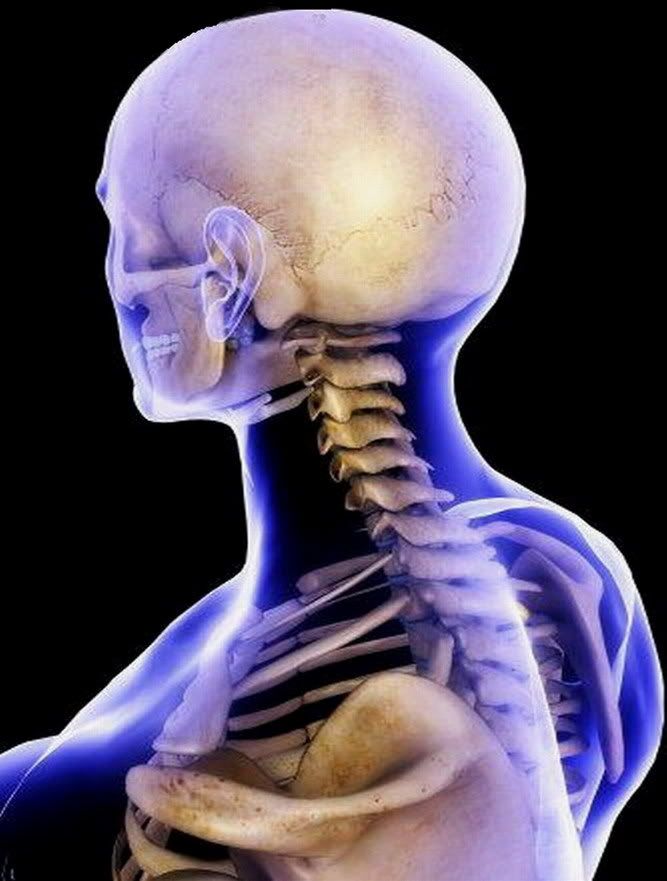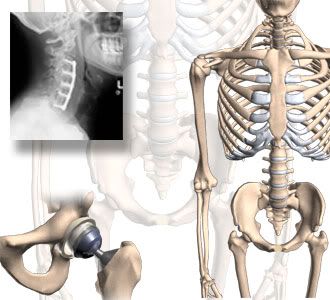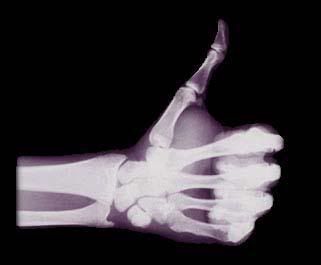 "Providing quality medical care for the past 35 years"
Here at Sherwood Hall Orthopedics & Sports Medicine, Ltd. we offer the highest quality orthopedic care, and we have been committed to the healthcare needs of patients in the Washington DC metro area for the past 35 years. With our office located in Alexandria, Virginia we strive to always provide each patient with exceptional attention and service. Our success and reputation as an outstanding orthopedic and sports medicine private practice can be attributed to the teamwork of our friendly and knowledgeable physician and staff and our dedication to high standards and individualized patient care.
Being healthy and active is the key to happiness at any age. When you suffer a sprain or broken bone, it can affect your mental state and everything else important to you.  We provide a carefully crafted individualized treatment plan that will put you back on track to resuming your normal activities. At our practice, we offer comprehensive care. Orthopedics and Sports Medicine care specializes in sports and other injuries involving, bones, joints, muscles, and tendons of the foot, and ankle. We focus not only on the treatment, but also prevention and rehabilitation. We will review your unique needs and formulate our treatment plan taking these needs into account.
Specialty services provided by the physician at Sherwood Hall Orthopedics and Sports Medicine, Ltd. are in:
General Orthopedics
Trauma
Arthroscopy
Joint Reconstruction
Reconstructive Foot & Ankle Surgery
Knee & Shoulder Surgery
Sports Medicine
Our physician and founder of our practice, Dr. Hugo A. Davalos a retired United States Air Force Colonel received his doctorate from the National University of Asuncion, School of Medicine in Asuncion, Paraguay in 1966. He completed his surgical internship at Franklin Square Hospital and his residencies in orthopedic surgery at Prevision Social Hospital, Sinai Hospital and the National Orthopedic and Rehabilitation Hospital. Dr. Davalos has received additional medical and surgical training at respected medical institutions including, Inova Alexandria Hospital and Mount Vernon Hospital and is currently the head of surgery at Inova Mount Vernon Hospital. He is well respect both in the medical field and in the community and holds leadership positions in the community that include being Hayfield high schools football team physician since the 1970's. In the medical field, he has been recognized for his work by such respected organizations including the American Academy of Orthopedics and the American Medical Association.
Dr. Davalos enjoys spending time with his wife and three sons and one daughter, traveling, catching up on his favorite tv shows including, "Monk" and "Pysch" and of course recording soccer games on his TiVo so he doesn't miss one moment of the action.
Here at Sherwood Hall Orthopedics and Sports Medicine we welcome you to come see first hand the difference that starts the minute you walk through our doors which include being welcomed by a friendly and relaxed environment, which will make your visits pleasant, enjoyable and relaxing. Whether you come in with a sports injury, ankle sprain, joint, back, or neck pain or are bringing in a family member or friend we have and will always maintain the highest professional standards in our specialty.
If you want want to learn more or to schedule an appointment you can call us at, (703) 780-3305. We'd be more than happy to answer any questions or concerns you may have.